Testimonials
Real Stories of Healing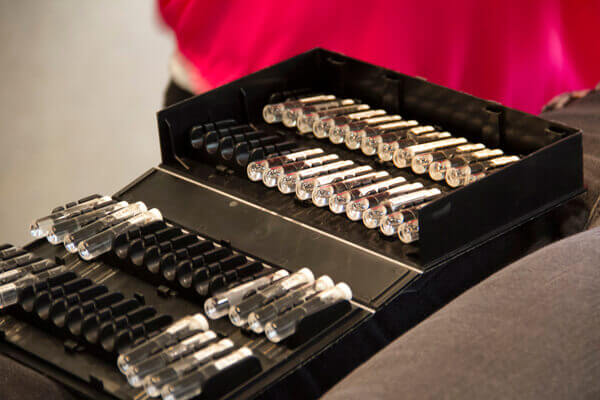 BODY WORK
Thank you Cathryn, for your body work, releases and energy session, just 2 hrs ago. I'm lighter, heaviness on my left side of my head gone, breathing smoother and twitching and soreness, groin discomfort is gone. You're very patient with me, also. Thank you 🐞🌻🦋🐾🐾 B. P. Summerland, CA
"Really, I have never seen results like I have from Catherine's bodywork. You don't get a runner with a hip flexor problem that says they are just fine after only one treatment. It just doesn't happen." (Trigger Point / Sports Massage)
T.W.
"I can't believe how much better my hip is. I am 100 percent improved from when I came in."
K. H., Santa Barbara
"You are one of the top 5 Body Workers I have worked with in the world, and I have had a lot of massage."
T. CF., Australia
"I can't believe you fixed my roommates foot in three sessions! She was about to have surgery!"
S. A., San Francisco
OMG, you are a miracle worker! This is the first time I'm waking up without back pain in probably a year! Thank you!" (Positional Release)
K.T.
"That work (Chi Nei Tsang) is like esctasy for the abdomen."
E. W, Santa Barbara
"I am like new today, you are amazing Catherine.??" (After pain from a minor fall)
L.L., Santa Barbara
"My ankle had been swollen and discolored for 2 years. The swelling is down and color is normal (after one treatment)."  (Positional Release)
J.V.W.
"I found today things that normally were troublesome were not. Such as walking up stairs today was not as much of a strain."  (Positional Release for piriformis complex)
D.C.
"Thanks for working on me. I don't have a headache anymore."  (Medical Qi Gong)
J.L.
"That is probably the best orthopedic massage I have ever received."  (Positional Release for gait/ankle)
B.L.
"Ever time I see you I feel changes in my gait. I am using my whole foot when I walk now and don't feel I have to favor my injured leg so much." (Positional Release)
M.L.H.
"Thanks for great session today. I feel better and have energy :-)"
E.S.
"I wanted to let you know I do not have the restlessness and throbbing in my legs that I used to have.  When sitting to put on socks and shoes, now I can pull my leg up.  It was remarkable the improvement with my right arm had movement it has not had in a long time.  I was able to lift my right arm up to be shoulder length and straight above my ahead.  What ever you did to align the shoulders that were uneven must helped to restore proper movement. None of this was possible before our last visit and the supplements I am taking." (Positional Release)
D.C.
"Feeing better. [Right] ankle no longer in pain. Did yoga this AM followed by rubber band abductor/adductor while Xavier Cugat, the Mambo King played on Pandora. Salsa is perfect for that. Thank you." (Sports Massage)
G.Y.
"I went three times to an acupuncturist for my headaches and it didn't do anything. Thank you for doing Medical Qi Gong to clear my gallbladder and for cleanse and color therapy tips. My headaches are gone!!! " (Medical Qi Gong, for chemical exposure)
E.B
I woke up in so much less pain today! Thank you so much for everything! And the craniosacral work on my head is helping me feel much better too! I feel like my brain is starting to work again 🙂 Now I just need to figure out what all I need to do to Maintain it all. I am motivated! So if you can send me YouTube videos and exercises that would be great!! (Bodywork, Craniosacral Therapy, Positional Release)
H.L. Isla Vista
OTHER
That was magical!
T. J., Santa Barbara
"Thank you so so so much for all of your help yesterday! Samuel was already reading better today! Yay! I'm excited and so thankful!"
H. L., Isla Vista
Share your story!
We'd love to hear your health journey. Fill out the form below to share with Catherine.