Holistic Pet Services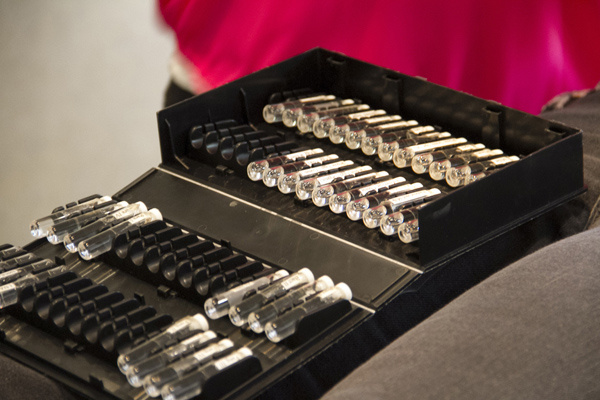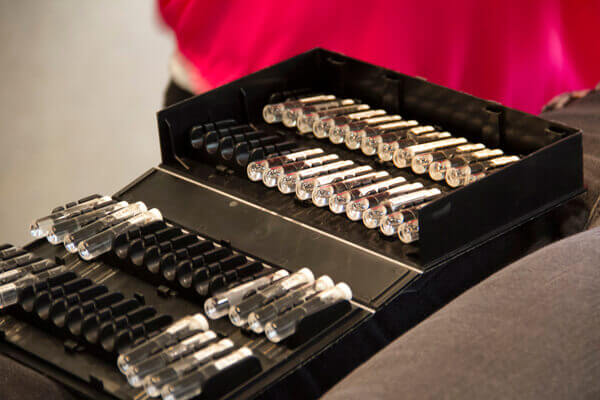 Nambudripad's Allergy Elimination Technique (NAET) For Pets
The NAET homeopathic vials work wonderfully with pets, allowing a form of communication between owner and pet, diagnostics, NAET treatment, and kinesiology testing of additional remedies.
Animals are even more responsive to NAET emotional treatment and homeopathic sprays than humans and understand they are being helped. For these reasons I have added holistic pet services to my holistic practice. Since I routinely treat people for animal allergies in my office, I offer house calls for pets.
House calls for pets are $75 for a one hour service. House calls outside the downtown and San Roque neighborhoods have an additional 15 minute transportation fee.
Types of Problems That Can Be Helped:
Separation anxiety
Stress/changes in environment
Attacking other pets/people
Destructive behavior
Refusal to eat food
Grief
Fearfullness
Self-harm
Destructive behavior
"The NAET treatment for Spencer worked!
He is back to being a happy dog, and can go to dog park and play with others dogs once again" (Spencer was treated for Trauma after being bitten at A dog Park)."
BP, Summerland
Max's bloating went away after being allergy tested with NAET and switching to a better dog food. Thank you!"
CG, Montecito
The NAET treatment and homeopathic spray has helped my dog's stress and anxiety and yes, she is eating her food again!
RB, Santa Barbara
Pets Types
Dogs. Any kind are Eligible.
Cats.
Birds. Such as Parrots or Cockatiels